Foodie Thing is a food centric Instagram account I created in March of 2017. Over the past several years, I have grown the page to over 200,000 followers by post daily content, interacting with followers, and simply having fun. 
In October 2019, the Foodie Thing app launched on the App Store. In September 2020, the Foodie Thing app was completely
rebuilt
as a social network for sharing food photos and videos (or whatever you want to, honestly.)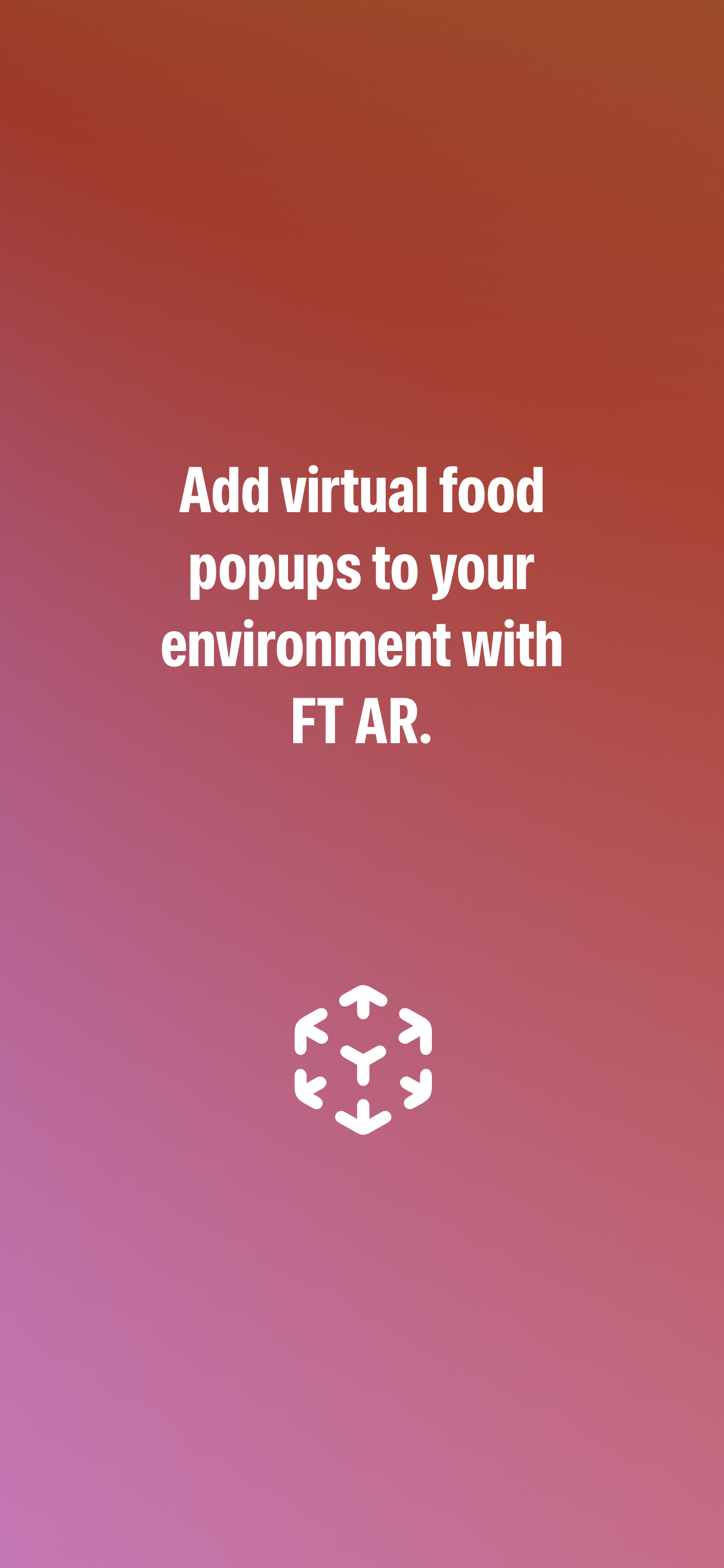 Foodie Thing App Store marketing images.